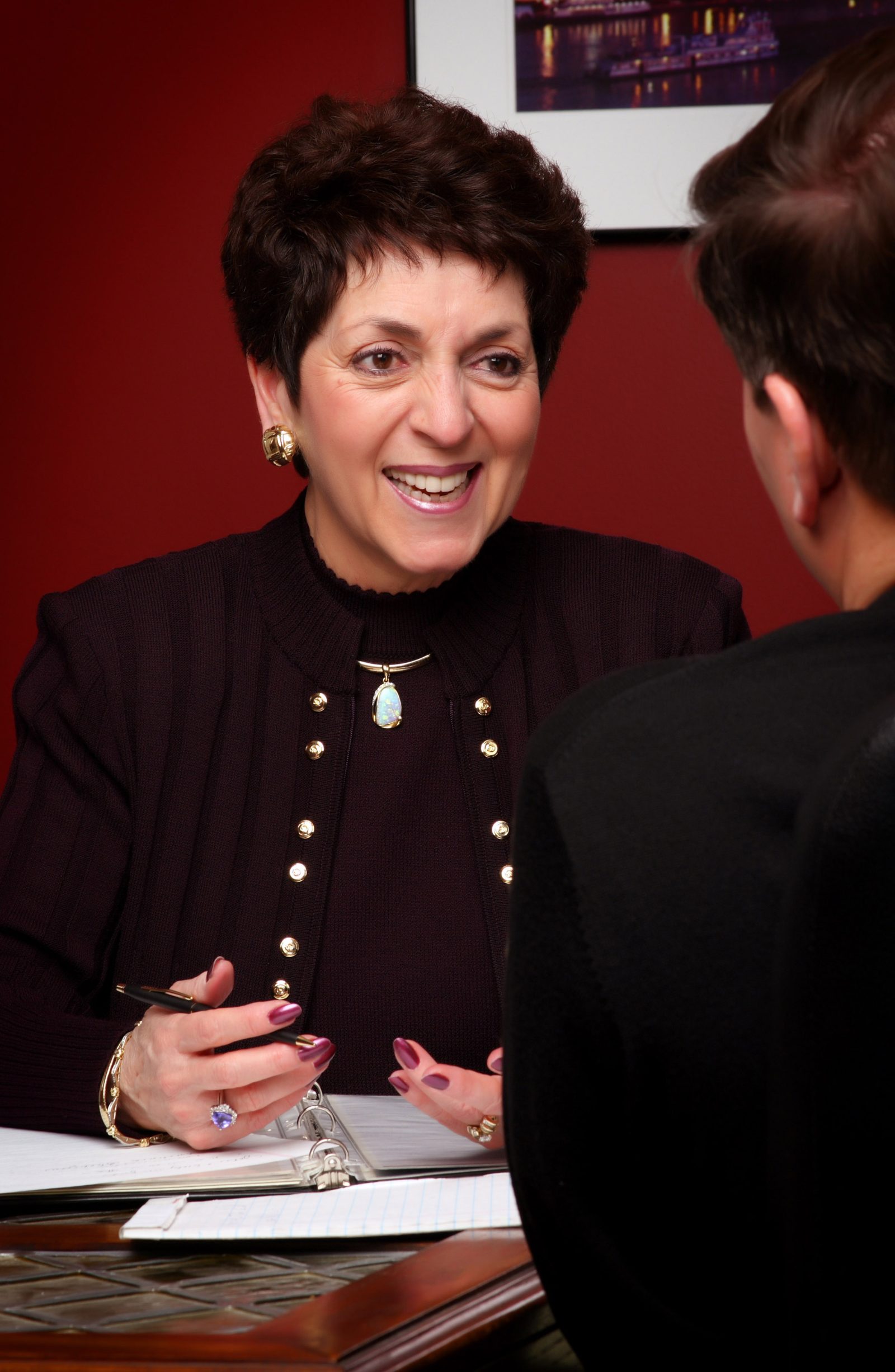 A key part of implementing your corporate strategy is to develop the knowledge, skills and competencies of the individual leaders in your organization. Elizabeth has developed a unique process of one-on-one coaching and team development with senior level executives to help them resolve strategic leadership issues.
You'll grow your business when you grow your leadership team. Consider working with Elizabeth to further develop the competencies and communication skills of your executives.
Executive Mastery Coaching Process™
Effective leaders are made, not born. Skills can be learned. Sometimes we just need someone to help us. Maybe it's to get us unstuck from a problem, or to ask us tough questions. Maybe it's to hold up the mirror to help us discover our blind spots, or to teach us new skills, or to help hold our feet to the fire to reach our goals.
That's where an executive coach comes in.
That's where Elizabeth Jeffries comes in.
Elizabeth is an experienced professional with expertise in developing leaders.  She's been challenging, encouraging, and coaching executives and professionals for over twenty years. From the platform as a keynote speaker, to the classroom as a seminar leader, and from the conference room as a facilitator, to the quiet office as a coach, she's worked with CEOs, vice presidents, directors, and managers across the country.
Elizabeth is observant and sensitive. She's direct and goal oriented. She's skilled in asking the right questions and in holding people accountable to their commitments. Most importantly, her clients and their organizations get results!
Elizabeth is an award winning speaker, and author of several books including The Heart of Leadership: How to Inspire, Encourage and Motivate People to Follow You.
Key Coaching Areas
Establishing performance goals with accountability for outcomes
Leadership behavior and communication skills
Sales progress
Designing and delivering presentations
Building relationships and redirecting behavior
Raising emotional intelligence
Developing systems for multiplying performance
Leading Board meetings
On boarding new leaders
Process coaching to identify and solve strategic issues
Our Unique Process
Coaching is facilitating a process for people to achieve their own outcomes with commitment, accountability, and enthusiasm. Clients say it's about the outcomes.
Contact me today for details on our unique coaching process.